Featured programs:
Exceptional Presence – improve how you come across to people – click here for more information
Accent Reduction & Understandability in English – for non-native English speakers – click here for more information
Presentation Skills for New CEOs – readiness for customer & investor meetings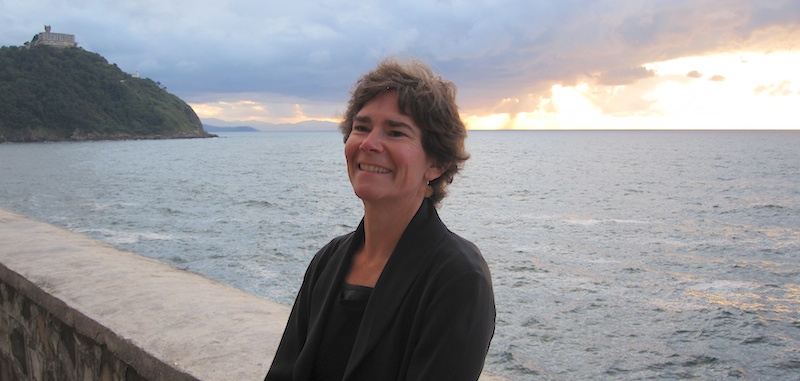 NEW CHALLENGES
NEW BEHAVIORS
NEW YOU
Professional Development Training from a former CFO
My training programs are for high potential employees who need to improve their soft skills to move up. Individual remote or in-person sessions are combined with readings, video and audio analysis, customized developmental exercises, and a dash of humor. Training focuses on building self-awareness and observation skills with techniques used by actors and athletes. We address issues such as executive presence, presentation skills, accent reduction, and handling conflict. I see great results with my clients within a few months; they perform better at work, they are happier, and almost all go on to a new job or a receive a pay raise.
THERE'S NOTHING WRONG WITH YOU.
WE'LL JUST MAKE YOU BIGGER…
JENNIFER K. CRITTENDEN is a former CFO who has dedicated the last six years to writing, teaching, training, and speaking about workplace issues. Please browse the website for her articles, advice, tips, and training programs. Let her know what your challenges are.
We have had clients from Qualcomm, Intuit, Teradata, Uber, Kroger, Dow Chemical, and lots of biotechs. We love working with technical people.
Expertise: Over 20 years in corporate Finance for big pharma and biotech companies in the US, UK, and Europe, rising from financial analyst to CFO. MBA in Finance and MIS from the Kelley School of Business. BA in Linguistics and French with high distinction from Indiana University. Baccalaureate certificate in Film Studies. CELTA certification from the University of Cambridge. Author of The Discreet Guide for Executive Women, a career advice book for women, an Amazon best-seller and winner of the NIEA 2012 Business-Motivational award, You, Not I: Exceptional Presence through the Eyes of Others, published in 2014, and What's a Guy to Do: How to Work with Women, published in 2018.
FEATURED PROGRAM: Creating Exceptional Presence. Learn to master perceptions through behavior modification techniques used by actors and athletes. Skills taught and practiced include self-analysis, sensitivity, interpersonal, verbal, style, situational, and performance. My book You, Not I: Exceptional Presence through the Eyes of Others is used as the textbook with additional materials from the Creating Exceptional Presence Handbook. Can be taught in-person or online in ten 90-minute one-on-one-sessions with developmental exercises practiced in between sessions. This is an unusually effective program. Most of my clients receive a promotion or find a new job after completing these sessions.
"I anticipated that the program would help me learn little tricks or tips; I did not anticipate that what I learned could be so important and applicable to all aspects of my life."    ~Natalie Block, MPA/MAIS Candidate
"I have made huge improvements to my overall presence that I will keep with me, both in my professional and personal life."  ~Laura Reshetar, Engineer