Creating a Better World…One Woman at a Time
One-on-One Consulting with a former CFO
The Discreet Guide is launching a one-on-one consulting practice for professionals. In addition to the Creating Exceptional Presence program (see separate tab), these shorter modular units are offered to concentrate specifically on areas that are customized for you. The usual effective format of interactive one-on-one webcam sessions is used, followed by specific, tactical exercises with a dash of humor. These programs can start anytime, anywhere.
Click here for more information.
"Creating Exceptional Presence" program now available anywhere in the world. Click on the Creating Presence tab for the program description and information about how to register.
Click here to read an excerpt from the Creating Exceptional Presence Handbook.
MBA Women International announces the Executive Presence program. Click here to read the news release.
University of Wisconsin launches the Executive Presence – Strengthening Professionalism Course. Click here to read the announcement.
"Creating Executive Presence" program launched in Jan 2013. Click here to read the press release.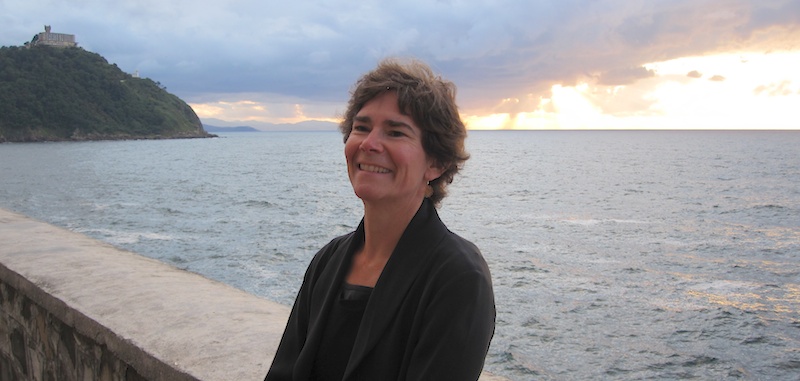 OTHER STORIES:
Over the past few months, as I discussed my book with other professional women, I discovered that gender issues in the workplace are a hot topic for almost everyone. Many of my colleagues had stories that were fascinating, unique, and sometimes heart-breaking. I call these "Stories from the Belly of the Beast."
For example, one woman told me that she was considered "high potential" when she joined her first company after college and was assigned to a female mentor (a CFO, as it happened). This mentor advised my colleague to 1) cut her red hair, and 2) not wear shoes that showed toe cleavage. Good grief. Why is it that our advice tends to focus on appearance instead of on substance? Is it because it's easier to talk about what's obvious and visible instead of more subtle behavioral or performance issues?
As another colleague pointed out, if a junior male employee were assigned to a male mentor, you can bet he wouldn't waste his time talking about toe cleavage…
See more at the Stories from the Belly of the Beast under the Articles tab.
Do you have a story from the Belly of the Beast? I'd love to hear it. Leave a comment below or email me at
stories (at) discreetguide (dot) com